TOLRECON – training for students of SpaceTeam AGH
Date of publication: 22.12.2022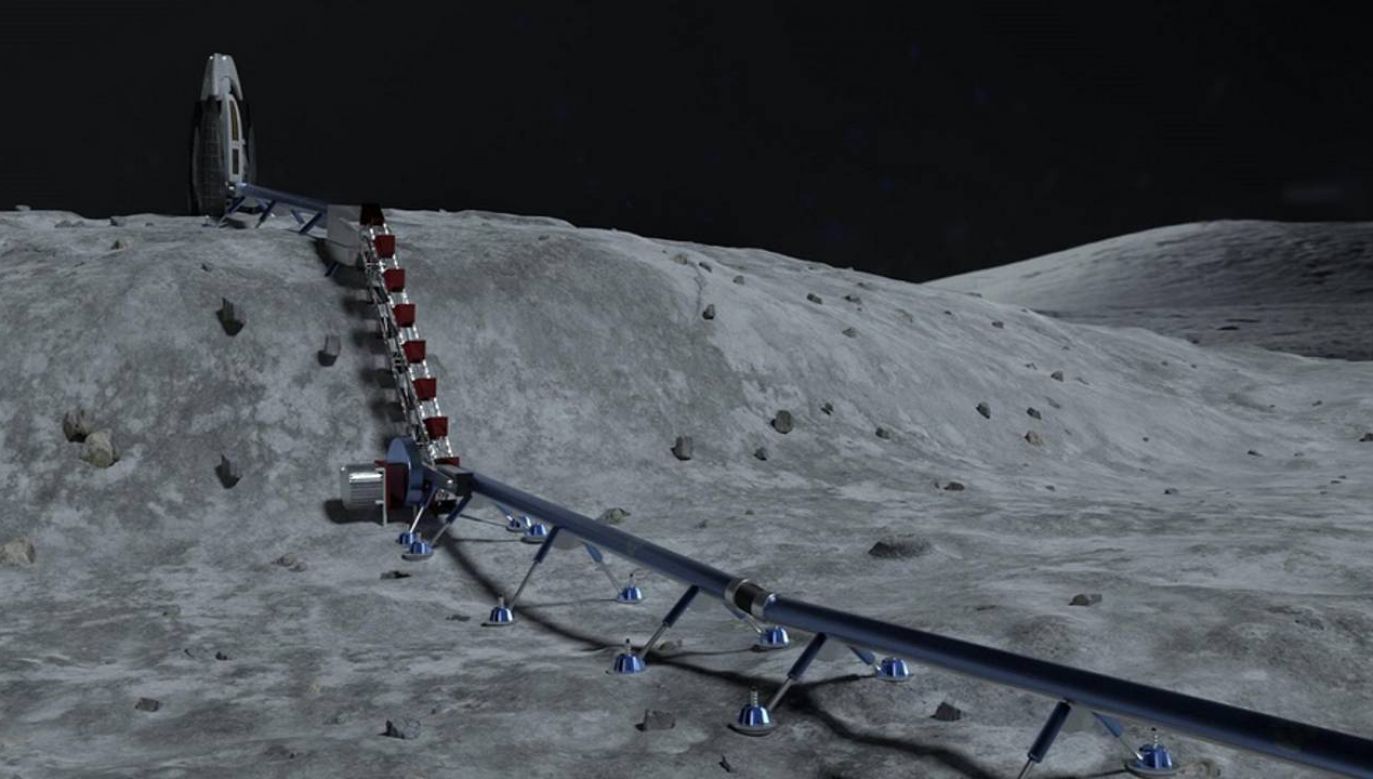 Organisation description
SpaceTeam AGH is a science club established on the initiative of the Space Technology Center, AGH University of Science and Technology. It brings together students passionate about space technologies and resources. Their goal is to develop the space industry and delve into its resources. Their lunar regolith conveyor design won second place in the world and first place in Europe in an international competition Over the Dusty Moon Challenge organized by the Colorado School of Mines.
Problem
Project development requires the implementation of the newest technologies. Currently, the control of the device is done using PLCs. However, they take up a lot of space, which is limited in space projects. We want to use a different type of control that reduces the weight and volume of the device without sacrificing control reliability.
Solution
Training in programming microcontrollers based on 32-bit ARM processors. Training in electrical engineering and its applications in space.
The training will familiarise students with the CPUs, which will allow them to extend this knowledge later on. It will also make it easier for them to do this in their professional work. By taking part in a training course led by an experienced person, it is possible to avoid mistakes that could arise when learning on their own and to avoid wasting the time that students are condemned to when working alone.
Need
Company that has experience in space projects. The employee(s), who can provide training to students from the student research group in Q1/Q2'23.
Contact
space@jointhe.space